When your business needs a new van, there are a number of ways to go. The key question is which makes the most sense for your business:
Firstly, you could buy the van and take the depreciation, risk, and maintenance onto your balance sheet.

You could lease a van and acquire a high-quality vehicle for a period of 3 years while minimising the risk and depreciation factors.

Or your business could consider hiring a van and utilise flexible vehicle offering that give your business the flexibility to adapt your fleet requirements as needed.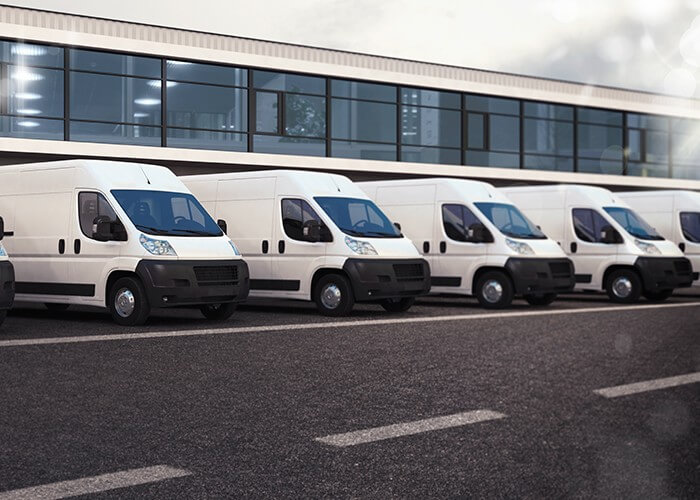 When considering fleet additions, businesses are today considering more than outright purchase or leasing as options. This blog post will introduce you to another option, Long Term Renting from Europcar Business Fleet Services.
Fixed term fleet rental as an alternative to fleet leasing in Ireland allows companies match fleet capacity with business demands. The concept is simple, you get the van you want for as long or as short as you need. By contrast, a van lease is a fixed term commitment without flexibility.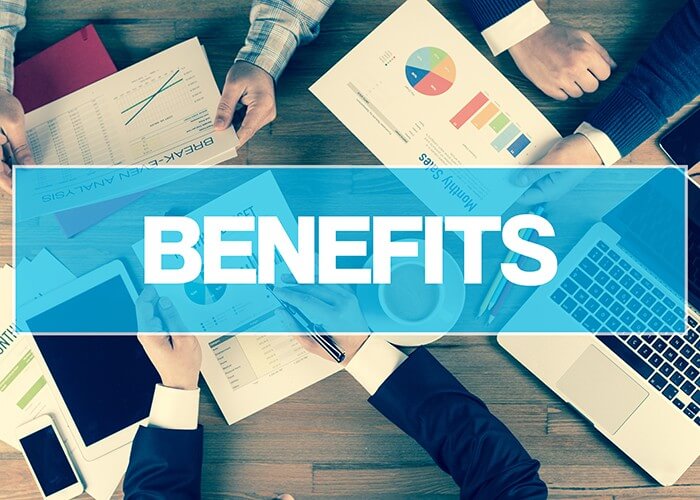 Let's look at it closer the key benefits of long term renting:
Value fleet. Van rental also enables you to source vehicles without acquiring debt on your money – Long-term van rental will help you to maximise your investment because you only pay for what you need. Off-Balance Sheet Funding – one of the key benefits of long term car renting is that your company can source vehicles without acquiring debt onto your balance sheet

Flexibility- With long-term van rental, you are not tied to a fixed term commitment. Vans can be accessed for as long as they are needed and your business will only pay for the time used. Furthermore van rental enables you to mix and match your vehicle model requirements as needed. An upgrade or downgrade of a van can be arranged whenever needed.

No service or maintenance fees – all vans from Europcar Business Fleet Services include maintenance and road tax.

Map your rental to seasonal business fluctuations – Long-term rental requirements can be tailored to suit fluctuating levels of business activity throughout the year. Some companies, for example, might need to increase their number of rented vans during the hectic Christmas period and then return to their usual amount once business calms in January. Purchasing and leasing doesn't allow companies this kind of flexibility.

A team of Experts – with van rental you gain access to a team of fleet specialists who know their fleet inside out and are just a phone call away. These individuals are on hand to assist you throughout your rental experience allowing you to get on with the important business of running your company. Think of Europcar Business Fleet Services as your outsourced fleet manager.

Branding flexibility- Europcar Business Fleet Services will keep your team in modern vans that will reflect well on your brand. In fact, Europcar can supply you with commercial vans branded professionally. We understand that mobile branding is one of the best, most cost-effective means of driving awareness of your business.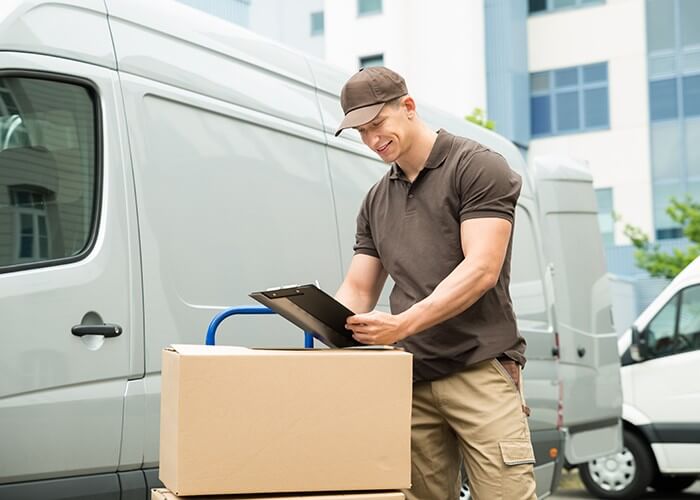 Bluetooth- all Europcar vans have a Bluetooth system implemented. You would be able to answer a phone call hands-free and have a conversation over your car speakers with just the touch of a button. All of this is the reality of today's new Bluetooth car audio systems.

Nationwide- Europcar has over 18 Locations in Ireland, giving you, access to fleet vehicles in the areas your business requires them.