CONSIDERING AN ELECTRIC VEHICLE? SWAP INTO A PETROL OR DIESEL CAR TWICE A MONTH WITH DUOFLEX.
DuoFlex allows a mix of different vehicles within the same subscription, by giving you access to another vehicle for two periods of two days every month. A customer who drives an electric vehicle for daily trips for example, can switch to a car with an internal combustion engine for longer trips.
Don't limit yourself! Have it all with DuoFlex.

End-to-end fleet solutions for your business, however long you need to rent
• Car or van rental for 1-28 days: Book now on www.europcar.ie
• Car rental for 29-84 days: Book now on our sister website www.carhire.ie
• Van rental for 28+ days: Complete this form
• Car rental for 85+ days: Complete this form
FIND YOUR BEST RENTAL & SUBSCRIPTION SOLUTION
THE MOST FLEXIBLE ALTERNATIVE TO LEASING OR BUYING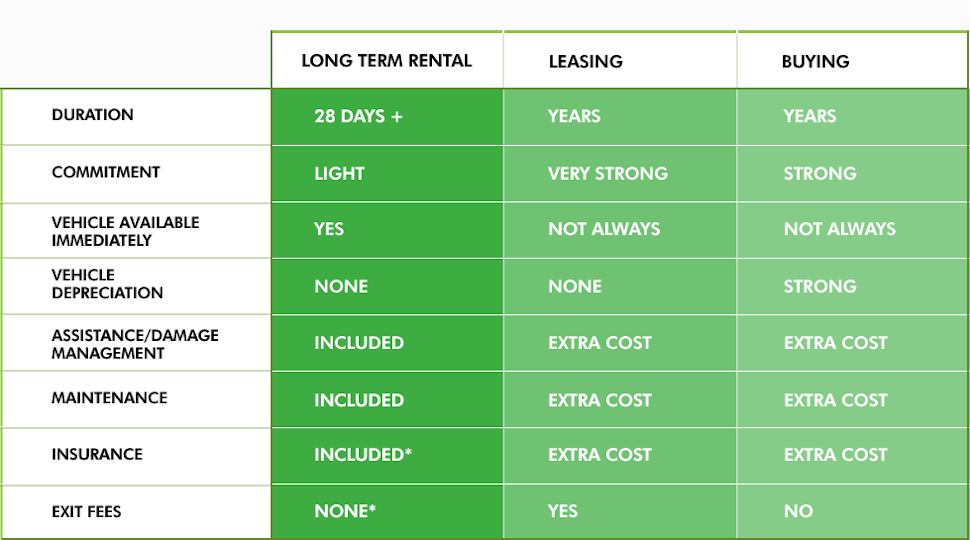 * Costs apply on some price plans
ENJOY THE BEST RENTAL EXPERIENCE
Things have changed. And so have we. As the world faces an unprecedented health crisis, we have put special measures in place to provide you with a safe and flexible rental experience. Your safety as well as the safety of our employees is our top priority!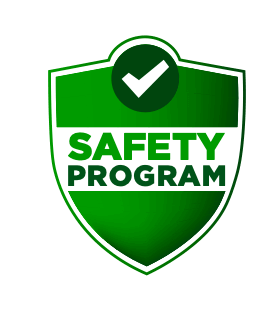 'Safety Programme', our #1 commitment

 'Zero contact' policy 

 Stringent cleaning and disinfection of stations and vehicles

 Social distancing practices and processes implemented
– (1) Rental cost based on a Renault Clio or similar vehicle, includes 3,000kms allowance, customer's own insurance, excludes 23% VAT.
– Minimum 28 day commitment for SuperFlex. Minimum 6 month commitment for Flex. Minimum 28-day commitment for DuoFlex.
– Mileage allowance is dependent on your chosen long term solution
– Excess mileage charge is dependent on vehicle class
– Servicing, maintenance, road tax, CVRT fee (vans) is included
– Customers own fully comprehensive insurance must be supplied unless Europcar Cover is required
– Taxes, ancillary costs, tolls and excess charges may apply
– All offers subject to vehicle availability