LONG TERM SOLUTIONS

The flexible alternative to leasing or buying

It's time to leave lon
g-term contracts behind
We offer a cost-effective alternative to vehicle purchase, long-term car leasing or long-term van leasing in Ireland. With us, you get all the flexibility of a short-term rental with none of the restrictions of a lengthy contract.
Whether you're looking to rent cars or vans to meet seasonal demand, to cut down on long term fleet leasing costs or you have identified a new business opportunity, we can offer you tailored and customised long-term car and van rental solutions of 28 days or more.
The price is fixed, and servicing and maintenance are included to help you better plan your expenses. Plus, we can deliver anywhere in Ireland. Our huge range of cars, vans and specialist vehicles can be customised, internally and externally. Our most popular customisations include shelving, dashcams, roof racks, tow bars, beacons, chevrons, rear cameras and branded livery with your company logo.
So if you need a fully flexible solution, that is great value for money and tailored to your needs, you can trust us, the European car and van rental leader for your long-term mobility needs. You will have plenty of choice with our SuperFlex, Flex and DuoFlex pricing plans.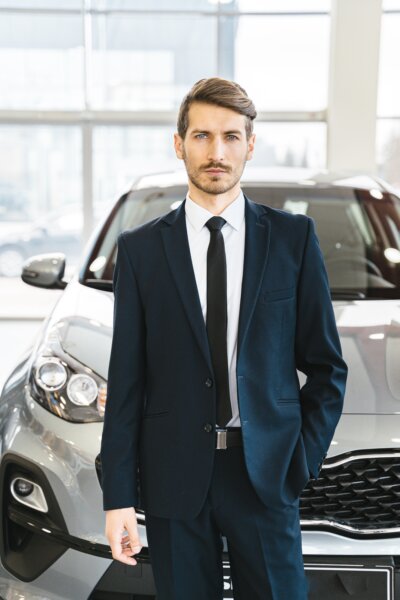 End-to-end fleet solutions for your business, however long you need to rent
• Car or van rental for 1-28 days: Book now on www.europcar.ie
• Car rental for 29-84 days: Book now on our sister website www.carhire.ie
• Van rental for 28+ days: Complete this form
• Car rental for 85+ days: Complete this form
DISCOVER OUR RANGE OF RENTAL & SUBSCRIPTION SOLUTIONS