SMALL, MEDIUM & LARGE VANS, WITH CUSTOM FIT OUTS AVAILABLE
We have a huge range of small, medium and large vans in our fleet. We know that no two businesses are the same, which is why we provide our customers with bespoke mobility solutions, designed to meet their unique needs.
Our huge range of cars, vans and specialist vehicles can be customised, internally and externally. Our most popular customisations include shelving, dashcams, roof racks, tow bars, beacons, chevrons, rear cameras and branded livery with your company brand. Servicing and maintenance is always included. Plus, we can deliver anywhere in Ireland.
Key benefits of our van rental solution:
We can supply you with a fully branded vehicle: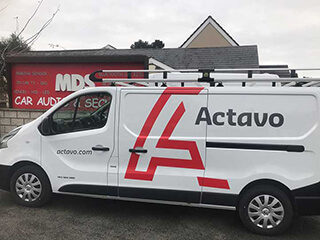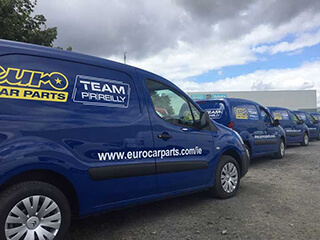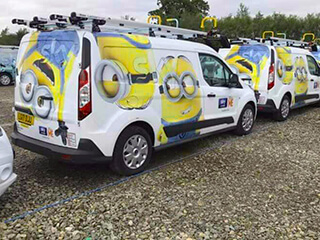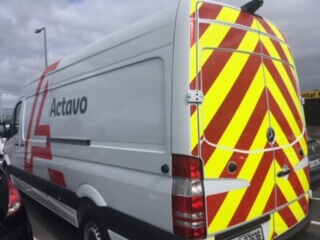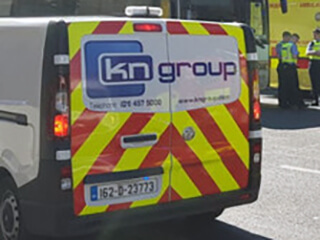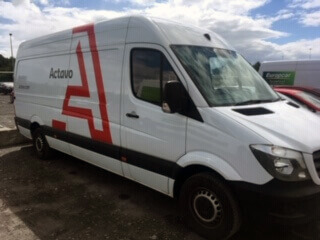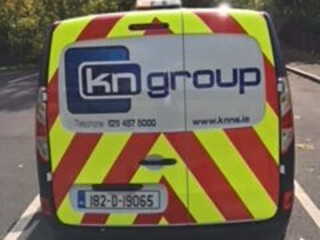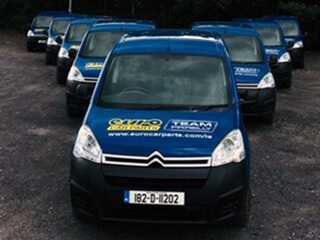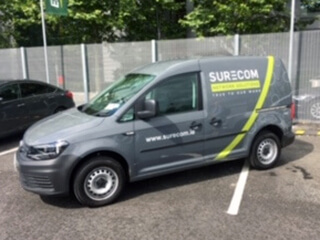 Let us arrange your custom, internal fit out: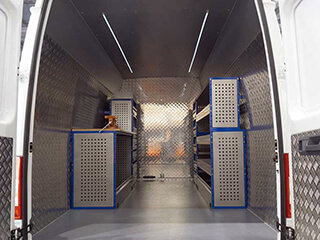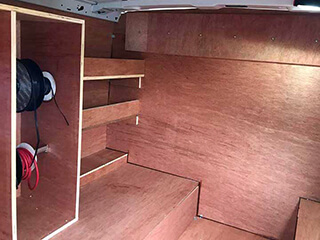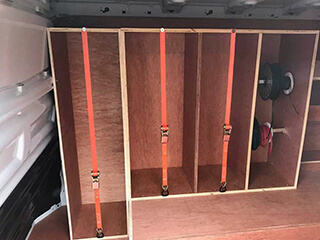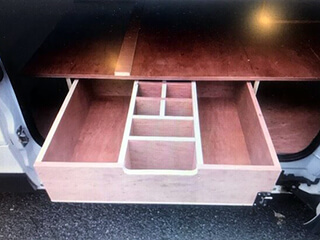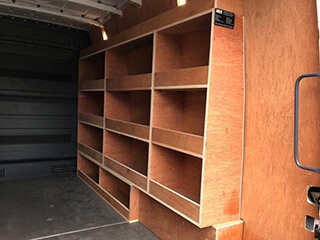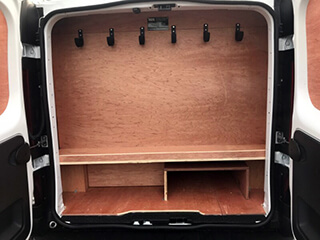 We offer a complete range of extras: