The establishment of the Dublin Docklands as a technological and financial hub, due to arrival of conglomerates such as Facebook and Google has meant that the speed of Ireland's economic recovery has defied most expectations.
Furthermore, these tech firms have compelled service-providing businesses to follow them to Ireland, and they too are now sustaining the economy as major labour employers.
And, while it hardly bears repeating, returning to the frivolity that came to define so much of the last decade, would be – to put it mildly -misguided.
Below, we have highlighted three currently thriving industries that would certainly yield substantial savings from long-term rental services:
Recruitment Services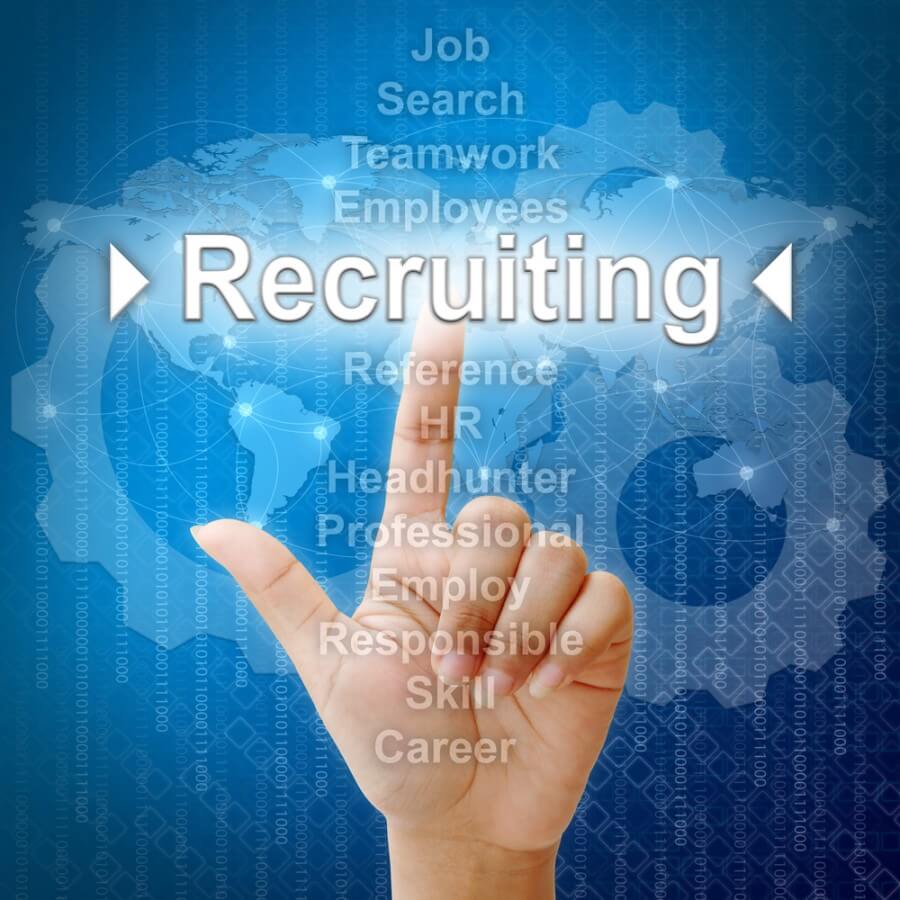 Charged with attracting, selecting and appointing suitable candidates for jobs within an organisation the industry is faced with a new challenge to ensure the talent pool for the new economy continues to be filled.
And with over 1,400 people either returning to work in Ireland each week or moving here for the first time, according to recent CSO figures, the industry is definitely benefiting from the new economic growth. And with news on a fortnightly basis on announcements on new roles jobs, we foresee the recruitment industry having a banner year.
Companies like frsrecruitment, sigmarrecruitment, collinsmcnicholas, allen recruitment and cpl are now all vying to ensure that these new industries have the experts required for these new roles as quickly as possible.
Europcar Business Fleet provides a long term renting solution for individuals and businesses.
The concept is simple, you can access the car or van you require for as long as you want. Our long-term fleet rental offers a customised and efficient alternative to leasing
Construction Services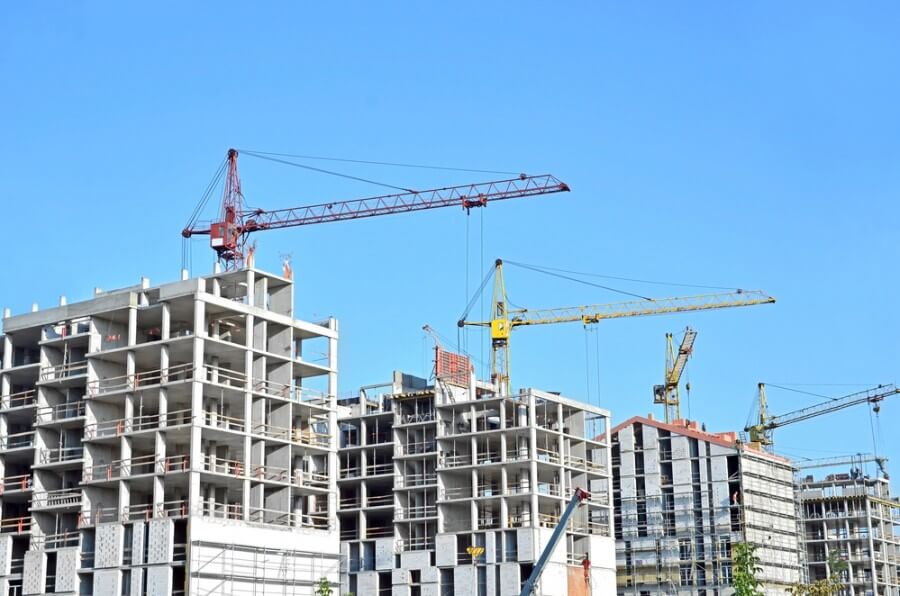 Journey through Dublin city centre or its commuter belt, and you will be immediately struck by the sheer scale of commercial and residential construction in progress .
CIS (Construction Information Services) are updating their content on a daily basis informing us of projects that are in the pipeline or already approved to a tune of over €5 Billion awarded to companies for different projects with the highest values been over €200 Million for a data centre in Dublin and many more across the country.
Definitely the construction services is doing well in this new economy and the great thing is there is always a synergy between the all the mentioned services and other services in the country. Once they do well and they keep performing to the optimum they would be able to
Indeed, Ireland has risen from the grey cloud that covered it couple of years ago and these services are bearing the fruit. The good thing about these sectors doing so well is that they trickle down to other sectors.
The hospitality services will get significant increase in its revenue due to people enjoying themselves with more disposable income . Retailers to get there share through confidence of consumer buying overall everyone benefits.
With all of this comes the need for mobility services and Europcar business fleet provides a flexible mobility option compared to leasing, which means you are not tied to any long term contract.
With a long term rental option from Europcar Business Fleet, you will be pleased to know that your will can return your long term car rental easily. Flexibility is what we offer our clients, with long term car rental offering price certainty for as long or as short as your business requires. This frees up capital for the growth of your business.