There are few experiences more infuriating, particularly when en route to an important appointment, than the breakdown of a car.
Should one find themselves in an unfamiliar setting, that frustration can quickly turn to panic, especially if the driver has no form of recourse put in place. Luckily, such contingency plans are now all but carved in stone.
Indeed, Europcar Business Fleet Services have a dedicated replacement car rental (RCR) division that works with insurance companies, auto dealerships, fleet management firms, auto manufacturers – among many other mobility enterprises – to get their clients back on the road in the timeliest manner possible.
The permanent onsite presence of a Europcar agent, who oversees all reservations, account updates, billing, data compilation, as well as the dispatch of replacement vehicles, adds significant value to the service we deliver on behalf of our automotive clients. Europcar are flexible in their approach and understand that our automotive clients expect us to deliver continuous improvements in key areas such as the provision of client brand replacement vehicles and speed of response.

Noel Cox – Business Development Manager, Allianz Global Assistance
How Replacement Car Rental (RCR) works
Our RCR service is implemented by an experienced team of industry experts, who facilitate companies including, RAC Breakdown, AIG Insurance, Allianz Global Assistance, and Ace Autobody.
The RCR division has a stellar track record of reacting in real time to the requests of their extensive portfolio of clients, who are each assigned their own account manager keenly attuned to their requirements.
The Europcar Business Fleet Services RCR offering is not bound by location, and operates out of Europcar Ireland's 22 nationwide locations, allowing our dedicated delivery service to reach almost any part of the country – no matter how remote. For our clients in the insurance industry, we guarantee direct delivery and billing on replacement vehicles for policyholders and non-fault third parties.
Furthermore, the time of day a replacement vehicle is required is rarely an issue, as we offer a 24/7, 365 in and out of hours service to our partners in the emergency breakdown industry. That same out of hours option is also available at most of our nationwide branches.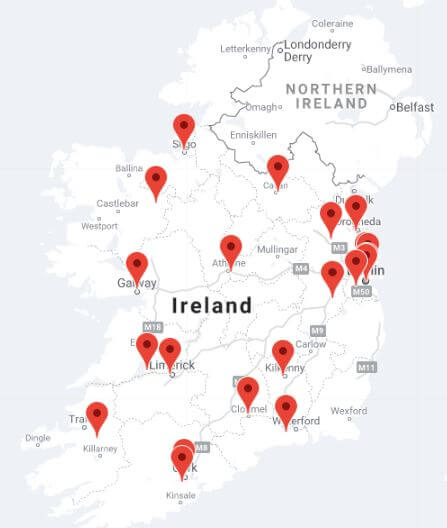 The scope of Europcar's national presence, as well as the depth and diversity of their replacement fleet, has benefitted us and our clients. Almost regardless of where or when a breakdown may occur, or the type of vehicle that requires replacing, the Europcar team has been able to accommodate our needs.

Sarah Curran, Rescue Centre Manager, The AA
Our online booking portal provides clients unfettered access to all their account information so they can manage the entire rental process from a single digital hub.
Unrivalled flexible fleet
The Europcar Business Fleet Services fleet comprises 9,500 passenger, commercial, bespoke, and electric vehicles, so we are aptly stocked to not just provide drivers with elite, meticulously-maintained replacements but models that are identical or extremely close to their own.
This like-for-like policy, we have found, gives drivers an extra bit of assurance, in knowing they will be driving a car they are familiar with, and not have to adapt to the personality of one they are strangers to.
Luxury cars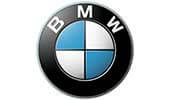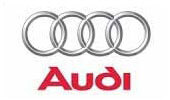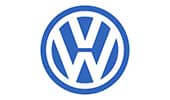 We also possess the largest luxury replacement fleet in the country, so we also extend a brand-for-brand offering to global manufacturers, such as Volkswagen, BMW and Audi.
Long Term Solutions

Car replacement rental, like all our core services, is underpinned by the unique Europcar lease model. Dynamic and fluid, Long Term Solutions employs fixed rates and rolling monthly contracts and affords the customer the flexibility to adapt or update their mobility requirements as the need arises. Our clients are unencumbered by restrictive long-term agreements or the prospect of depreciation costs.
The team at the Europcar Business Fleet Service replacement car rental division are always available for a consultation to answer any questions or queries  – there's nobody better to help you help your customers resume and complete their journey in comfort, safety and style.