Van review, with so many different business vans on the market, deciding on the right one for your business needs can be tricky.
Whether it is price, size, wheelbase or mileage, there are many factors that come into play when making a decision.
Depending on your business, a van could be one of your biggest investments and most important assets.
But before you get your search started, there are a few important questions you need to keep in mind.
Brand new or used Van?
Firstly, set yourself a budget. The best business vans on the market can cost a small fortune, and failing to set yourself a maximum price could see you forking out more than you can afford.
New vans are, of course, significantly more expensive, but that doesn't mean you should rule them out.
Commercial vehicles are built to last – well, they're supposed to be – and this means you should be able to get plenty of years work out of any new van. And this is important given your van will likely take plenty of punishment, including long drives up and down the motorway.
Keep this in mind if you're considering a second-hand van. Whilst vans are sturdy and reliable, the chances are it's been put through its paces. The mileage may be an indication of how hard it's been worked, but you'll want to conduct a thorough inspection of any used van before making a purchase.
How big does your van need to be?
You will also need to decide on the size the of van you need. If you are going to be transporting heavy items, from furniture to plant machinery, then you will need a very large van with a high payload capacity (the maximum weight a van can transport).
Similarly, if space is important then you will be after a high capacity van, while a long wheelbase vehicle will be essential for the likes of scaffolders.
If, however, you are only likely to be working on private jobs where tools and materials are minimal, a small or medium van should suffice.
Do you really need a van?
The final question you should ask yourself is 'should you get a van?'
Wanting and needing a van are two different things, and knowing the difference could save you thousands of Euros. If you are just starting out, consider using your existing vehicle for a period to see how it goes.
Once you have built a steady customer base and it becomes clear a car will no longer cut it, then go out and get yourself a commercial vehicle.
Buying an expensive van beforehand could be risky, you know it is a huge investment – especially when you are just starting out.
The best commercial vans on the market
Choosing the right van for your business is crucial, and your specific needs will determine the 'best' van on the market.Here is some information about small, medium and large vans.
Small van
Although small van sales have dipped in recent years (thanks mainly to the popular shift to medium-sized commercial vans), their fuel efficiency and lower prices still make these some of the best business vehicles on the market.
Ford Transit Connect
For a long time, the Ford Transit Connect has been a firm favourite for small van drivers. Comfortable, good to drive and reasonably economical, it's no wonder the Transit Connect is ranked as one of the best small vans on the market.
Fiat Doblo Cargo
The first small van to offer a one-tonne payload, the Doblo Cargo still suffers from lingering doubts about its build quality and reliability. But realistically, this van offers excellent capacity for its size (depending on model) and boasts a better mpg than many of its competitors.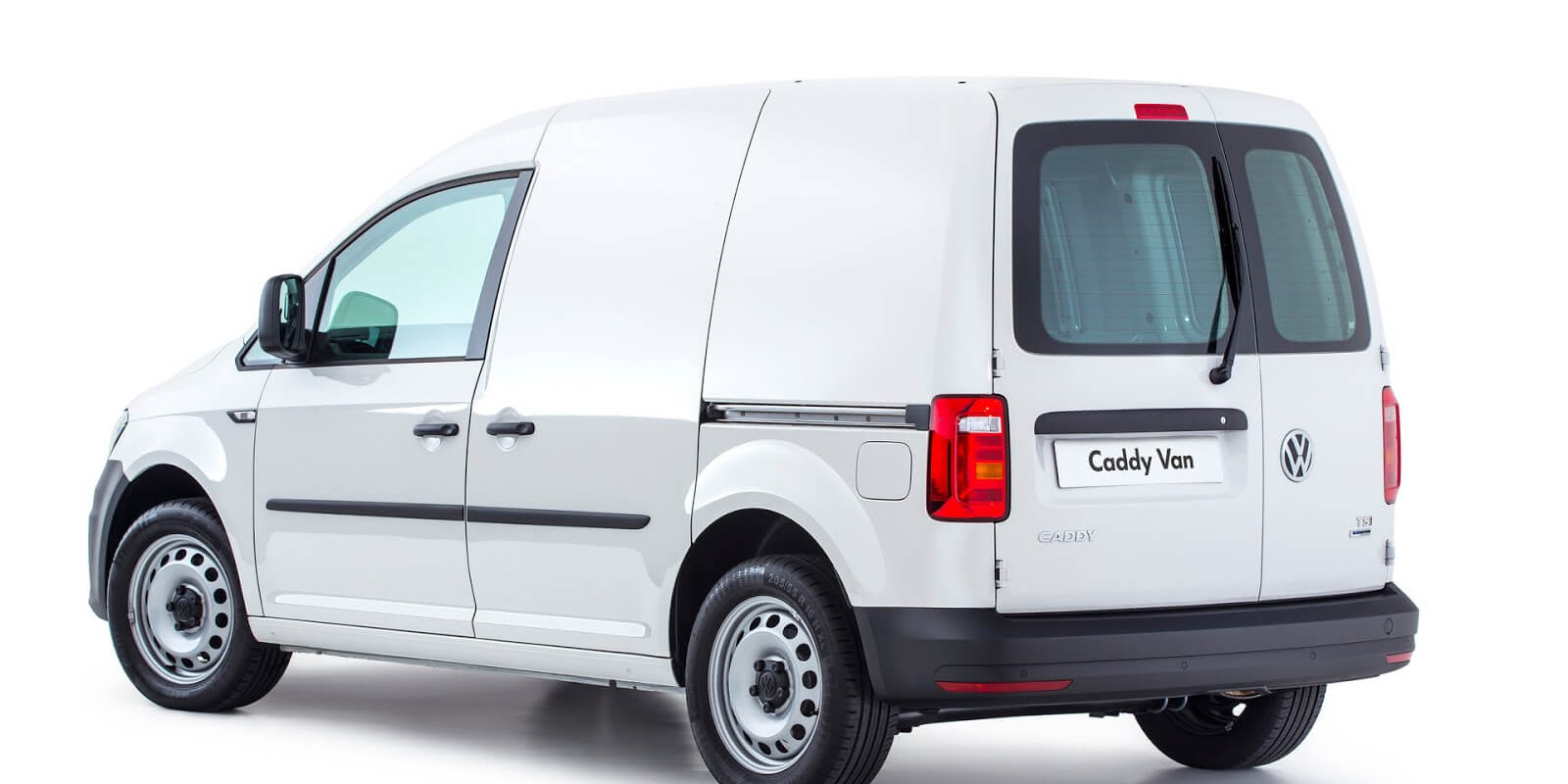 Certainly one of the better looking vans out there, the Caddy also boasts an interior far more modern in feel than many of its equivalents. While all this means that the van tends to hold its value well, that's also reflected in cost – expect to pay a small fortune for the Caddy both new and used.
Best medium van
Medium-sized vans are now the most popular size of commercial van in the UK and Ireland. Big and sturdy enough to deal with all but the most specialist of trades, they offer a happy medium of space and performance.
Volkswagen Transporter T6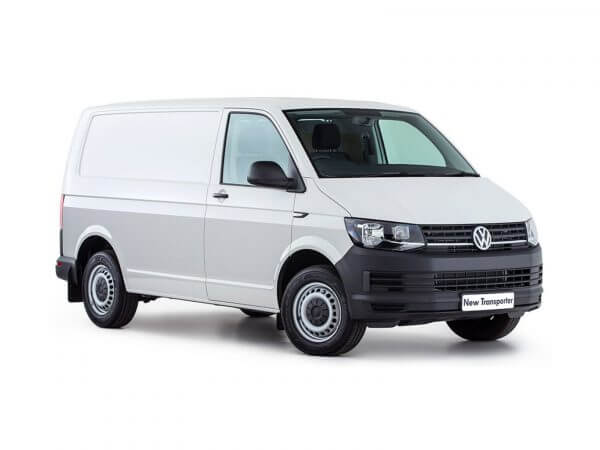 The new installment of what has always been a highly popular van with the self-employed – so popular in fact, that it has sold over 12 million units since the first Transporter was released. Efficient and, practical.
Ford Transit Custom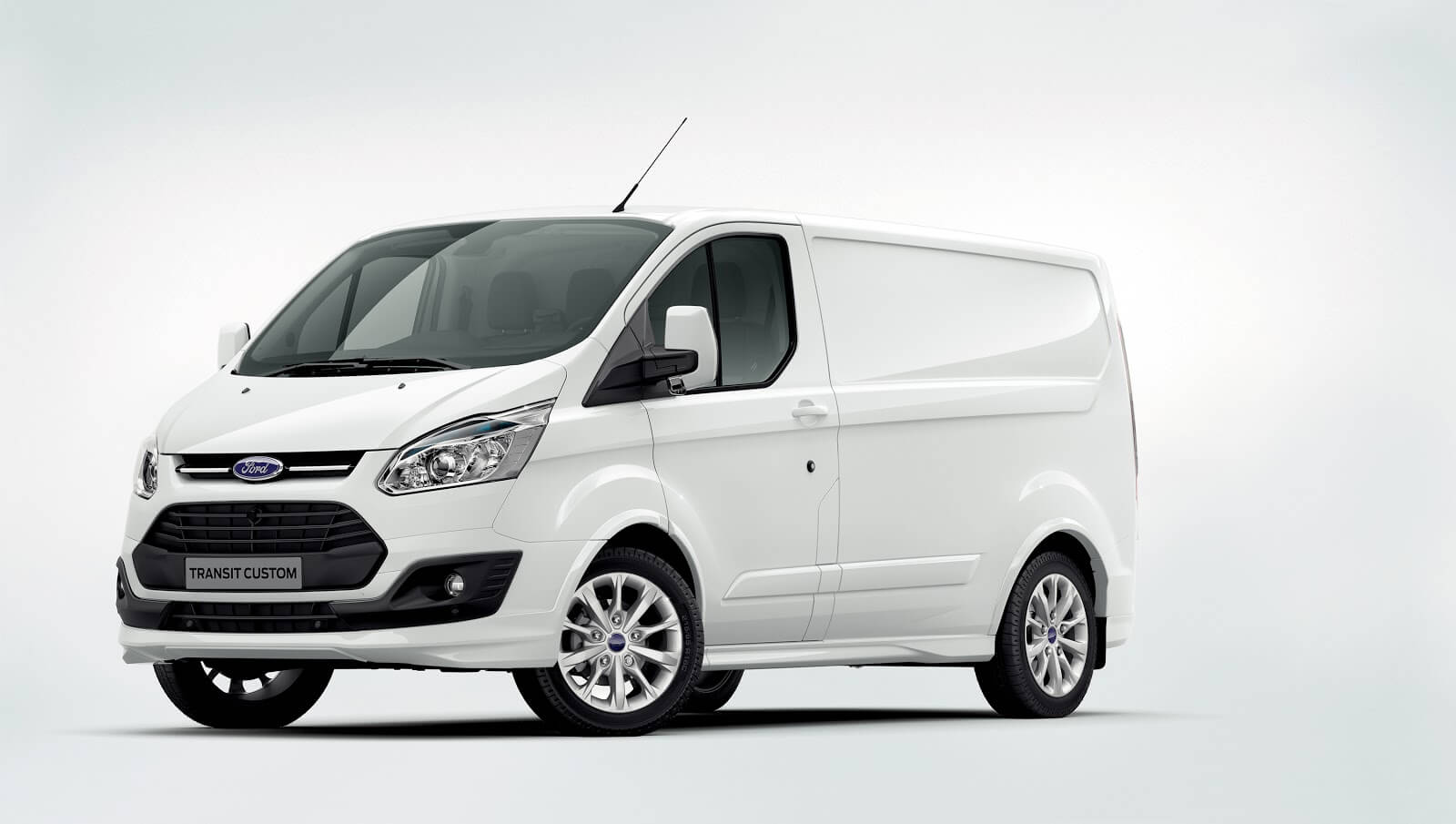 The best-selling commercial vehicle in the UK and Ireland, the Transit is now something of an institution. And it is not hard to see why – the Transit is affordable (from purchase through to insurance and running costs) and drives well.
Mercedes-Benz Vito
You know what you are getting with a Mercedes van – build quality, exceptional safety and a driving experience better than most. You'll get a lot of features as standard, but the Vito does sit at the higher end of the price spectrum. The lack of a high-roof model may also put some off.
Best big van
Most people who decide to buy a big van, know they need a big van. Usually pricier than their mid-sized cousins, big vans offer a huge amount of variety, so you should be able to get a vehicle that suits your exact needs – whether that's a specific capacity, payload or wheelbase.
Ford Transit
The original in the Transit series, this large Ford model offers unparalleled comfort on long drives. Admittedly you can find vans with better payload attributes, but the Transit's engine is still a major selling point if you're not after the best payload on the market.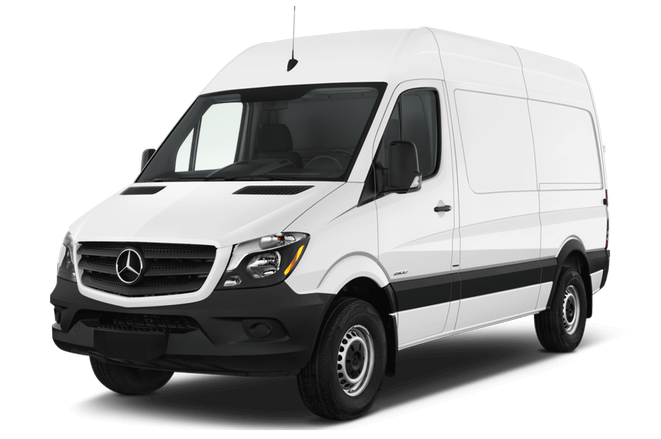 Another long-time favourite with big van drivers in the UK and Ireland, the Sprinter offers a premium feel and comes with a desireable 4×4 transmission on the smaller models. Sprinter drivers have come to expect a good level of onboard tech as standard, while a high driving position gives a good view of the road.
If you are unsure of which van will suite your business needs, you can contact our team of consultants for a quick review of your business.