DRIVER SERVICES
Available in 75 countries, our Global Driver Services are a unique amalgam of reliability, practicality and luxury. Exclusively staffed by chauffeurs with detailed knowledge of their locality and the vehicles they drive, the offering guarantees a safe, comfortable and stylish journey for those on a deadline. What's more, it's available to anyone with a Smartphone and a credit card.
Pay-as-you-go service available to commercial and retail customers

Reservations made by following a few simple steps on our homepage

Not exclusive to Europcar branches, arrange your private driver to meet you where and when suits you

7 days a week, 364 days a year

Fleet consists of chauffeur driven Business and First Class vehicles
A network of over 6,000 suppliers worldwide

Bespoke solutions available on a client-by-client basis

Operational in 480 cities

Regular email notifications detailing driver confirmation, departure and arrival

Invoices provided via email
Huge thanks to all the drivers who worked so diligently with us, and we're really grateful for their commitment to delivering such an excellent and personalised service for our senior attendees.
From Dublin to Dortmund to Dubai, the same stellar standard of service, pristine vehicles and diligent, punctual drivers are guaranteed. The user-friendly, interactive booking process allows businesses to schedule a bespoke mobility experience, regardless of where they are in the world. And, from reservation to collection to drop-off, our customers are in the loop every step of the way.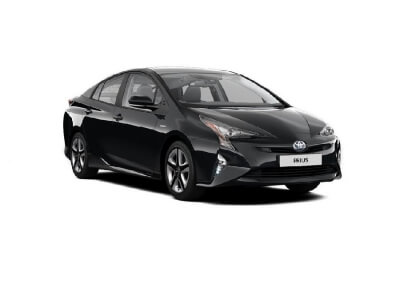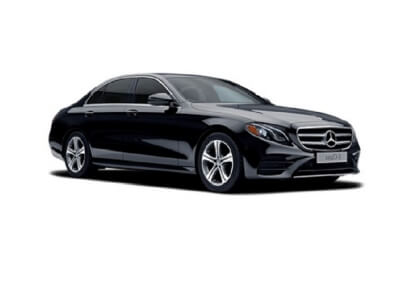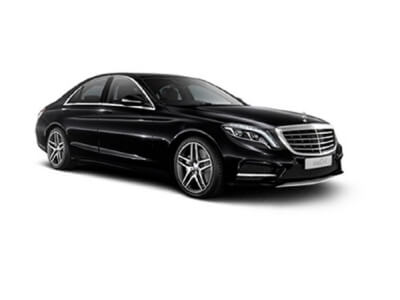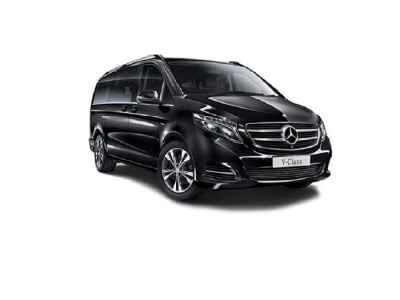 Chauffeur Service Experts