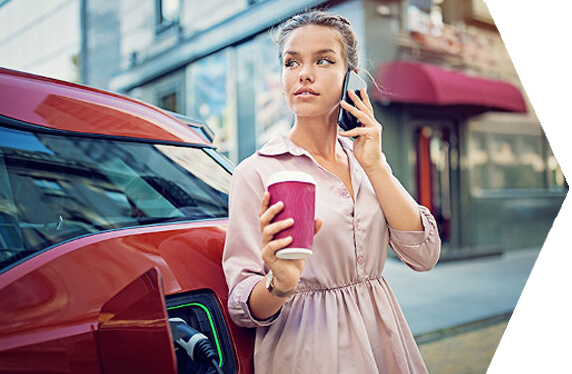 1 Month FREE
Get 6 months for the price of 5 in an electric vehicle
The future is here!
Electric vehicles are more popular than ever due to their cost effectiveness and reduced environmental impact – not to mention a great driving experience.
Now, with our '1 month free' offer, there has never been a better time to experience driving an electric vehicle for yourself.
Get 6 months for the price of 5 when you rent an electric vehicle with Europcar Business Fleet Services.
Only available for a limited time, so get in touch today by clicking here or call 1800 947 243.
In response to the Covid-19 crisis, all of our vehicles are disinfected and undergo rigorous cleaning as part of our commitment to help you travel safely and with confidence.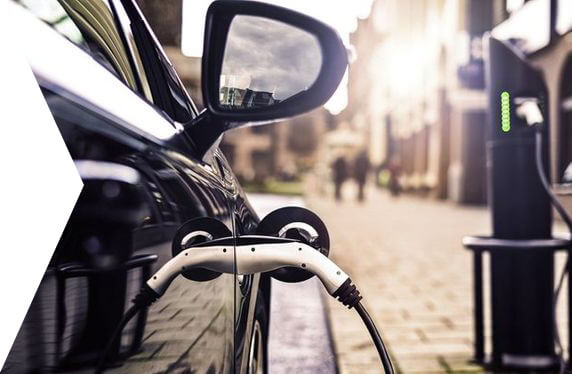 Key benefits of renting your fleet with Europcar Business Fleet Services:
Available to new and existing customers
Offer valid on new rentals started between June 1st and December 31st 2020
Offer valid on EV fleet of Nissan Leaf's 40kwh and Hyundai Kona's 64kwh
6 months hire for the price of 5
6th month is free, rate payable for first 5 months
Minimum sign up term of 6 months
Rate auto renews to original rate after 6 months
Available on standard calendar month rates
Can only be redeemed on full rate sheet pricing
Includes 3,000kms allowance
Can only be redeemed on customer's own insurance
Usual advanced monthly payment and deposit required
Terms and Conditions apply i.e. excludes any ancillary cost incurred
Subject to availability