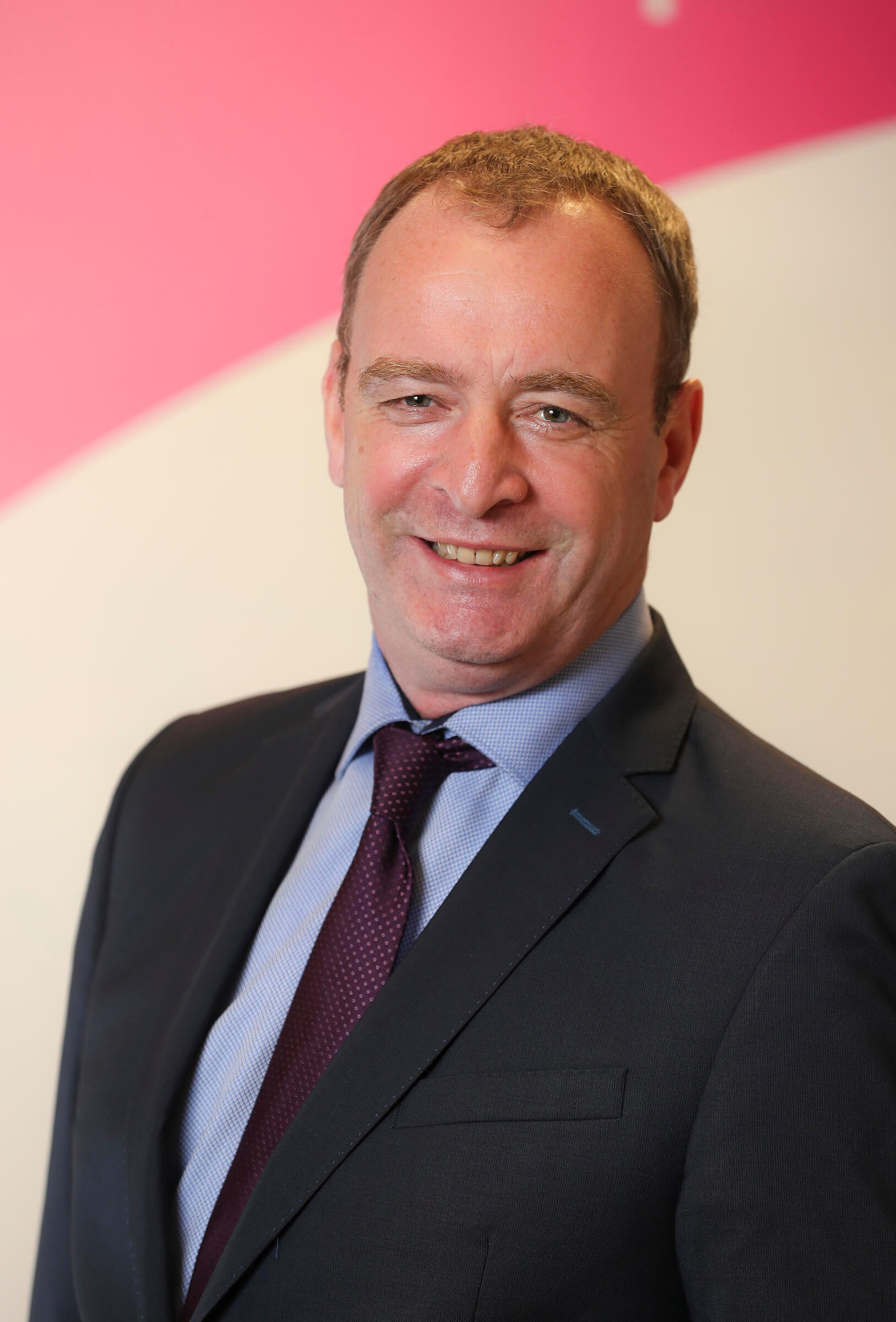 Alan Rochford
Sales Director
Our Valuable Team Members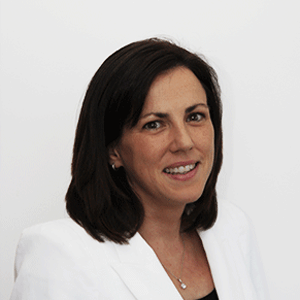 Emma has been with Europcar for 11 years and has seen many changes over this time, thankfully always for the better! Emma has spent many years developing and managing our international clients and their overseas requirements whether it be coming to Ireland from abroad or setting up car hire overseas for companies based in Ireland. This seamless service and hands-on client management ensure that your business needs are catered for on a global scale with convenient, simple and centralised billing systems and the best rates and terms negotiated on your behalf.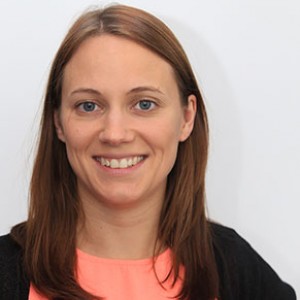 Tanya has developed her skills through internal growth and promotions starting life as a customer service agent in 2009. Her skill sets, deep understanding of the business and ability to deliver results on a continual basis has seen her rise to the current position within the department.
With such a broad industry knowledge, she continues to create new business opportunities for the company and can assist in developing tailored solutions on a consultative level for her clients. You are in safe hands if being managed by Tanya.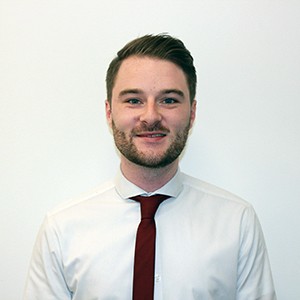 Having started his Europcar career as a service agent in 2015 Shane has been in the sales and service industry since 2006 which enables him to deliver consistent results. With his broad market knowledge as well as international experience in the Car Hire business Shane ensures a service leading consultation service to your business.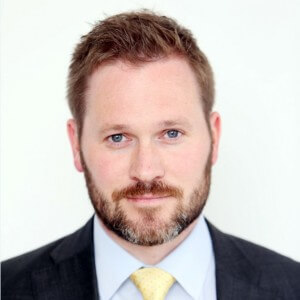 Brian brings a wealth of experience to this role culminating in over 16 yrs in the automotive industry. Brian's previous role was with Northgate Vehicle Hire plc where he contributed heavily to his team winning commercial team of the year for three years straight and also winning the accolade of top salesperson for both the UK & Ireland.
Brian's main responsibilities within Europcar is to grow the corporate side of the business and to increase our market share with our unique flexible product offering.
In December 2017 Brian was appointed as the Head of the newly established Vans and Trucks division for Europcar Ireland.
Sam joined Europcar in April 2013 in the Customer Services Department. Through his continued drive and can do attitude Sam jumped at the chance when a new opening became available in Business Fleet Services managing our international accounts in February. Sam brings a wealth of customer relationship management experience with him to this expanding role and spends his day ensuring that overseas business rentals coming into Ireland are managed efficiently, effectively and have a constant point of contact during the entire business rental experience.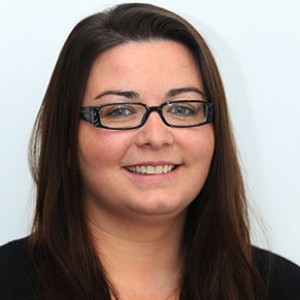 Nicole is also a long-standing member of the team, starting with the company in 2008. Nicole manages client administration needs, secures contracts for individual business users and creates monthly reports to allow for better understanding of the business profile of within the Business Fleet Services team.
She would manage critical information and analysis and liaise with both internal and external clients ensuring efficiencies. If Nicole is looking for you, then you can be confident that she is gathering critical information so as to assist you with your business on an ongoing basis.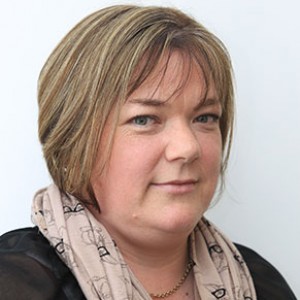 Denise is one of our longest serving team members joining the company in 2004. Learning the business from the ground up Denise has seen her career take her through operations, finance, customer liaison and finally to the Business Fleet Services team.
Denise is key to managing client's daily needs and is the point of contact for a large percentage of our business accounts. Denise is a problem solver by nature and excels when challenges and opportunities are put to her. You can be assured of a first-class contact point when dealing with Denise.