Europcar Business Fleet Services
Whether you need a car for a few hours or 20 vans for two years, we can help.
Flexible Car & Van Rental
Europcar Business Fleet Services is the leading car and van rental company in Ireland. We are also a part of Europcar Mobility Group, a global leader in mobility solutions. We specialise in providing both short and long term car and van rentals, from one hour up to 24 months. We offer a cost effective alternative to vehicle purchase, long term car leasing or van leasing in Ireland.
Why choose Europcar Business Fleet Services?
Why buy or lease a car or van in Ireland? You can avoid restrictive long term car and van leasing contracts when you rent with Europcar Business Fleet Solutions. As well as our long term car and van rental solutions, we offer car sharing, electric cars, vehicle replacement and a cutting edge fleet management system. Through our global network we can also manage any international short or long term car and van rental requirements.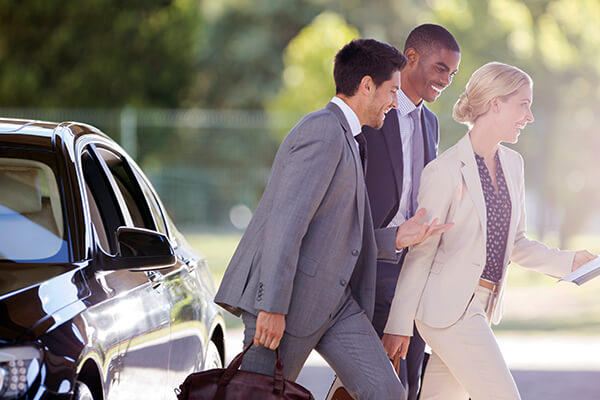 Flexibility
Flexibility is at the heart of what we do. Business needs can change rapidly so we give you the freedom to adjust your fleet size up or down as you need to. With Europcar Business Fleet Services you can expect:
Discover Our Fleet
Europcar's fleet of cars and vans is one of Ireland's largest and most modern. From economy, executive, electric, SUV and specialist commercial vehicles, to small, medium and large vans – we have the right vehicle for you.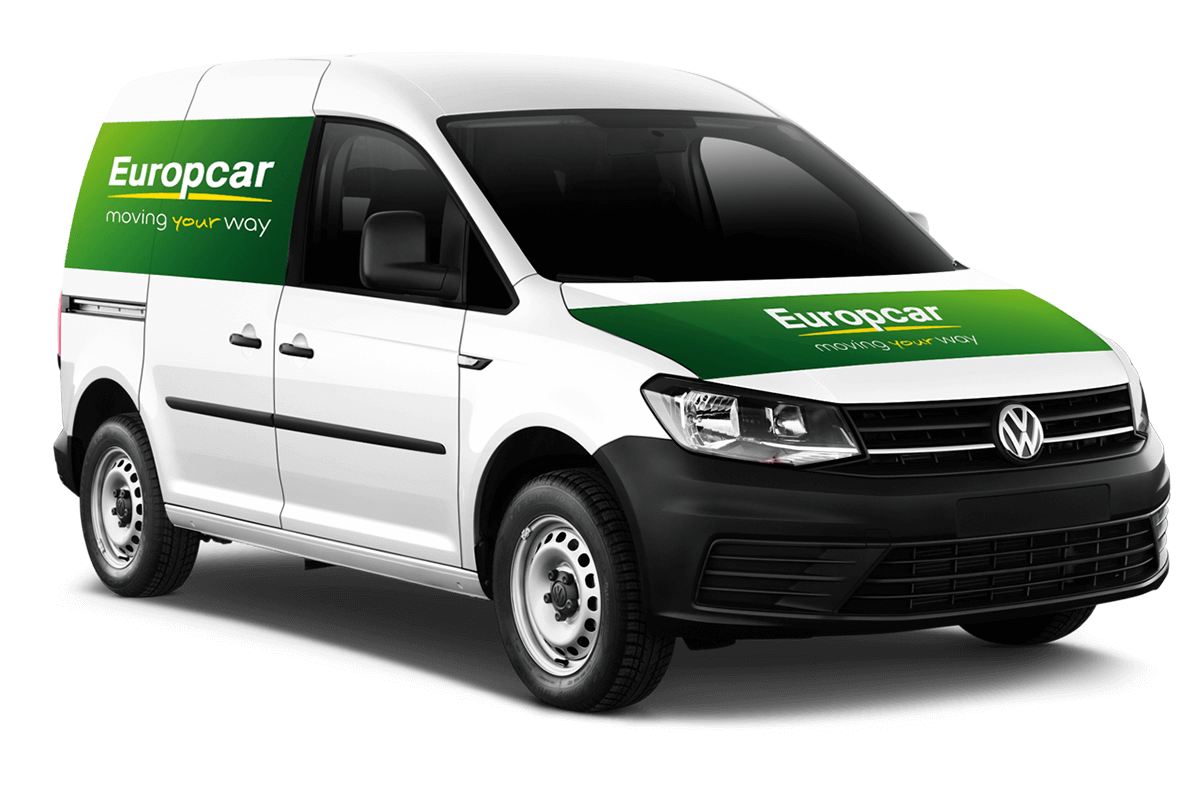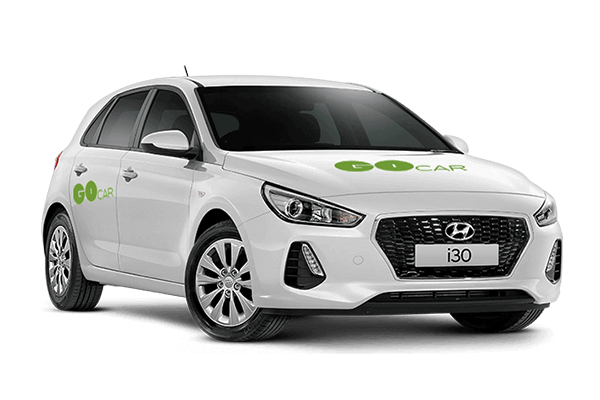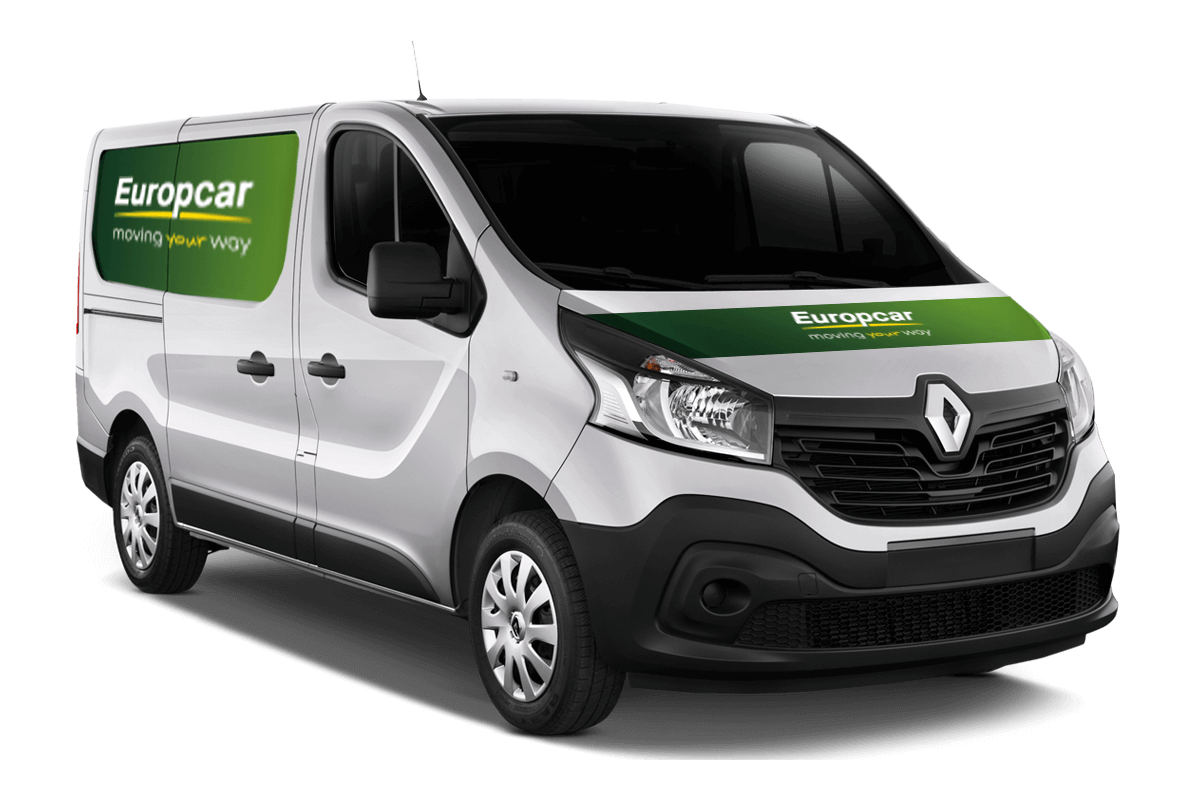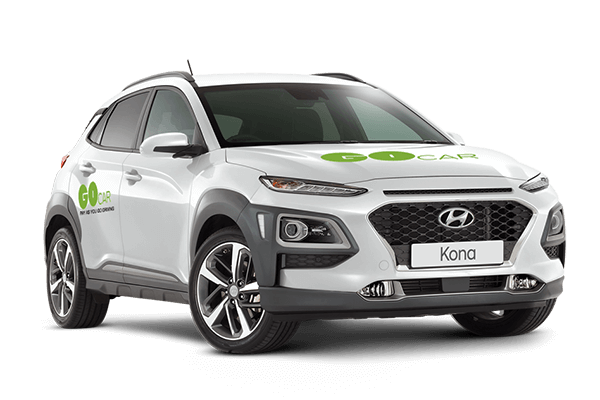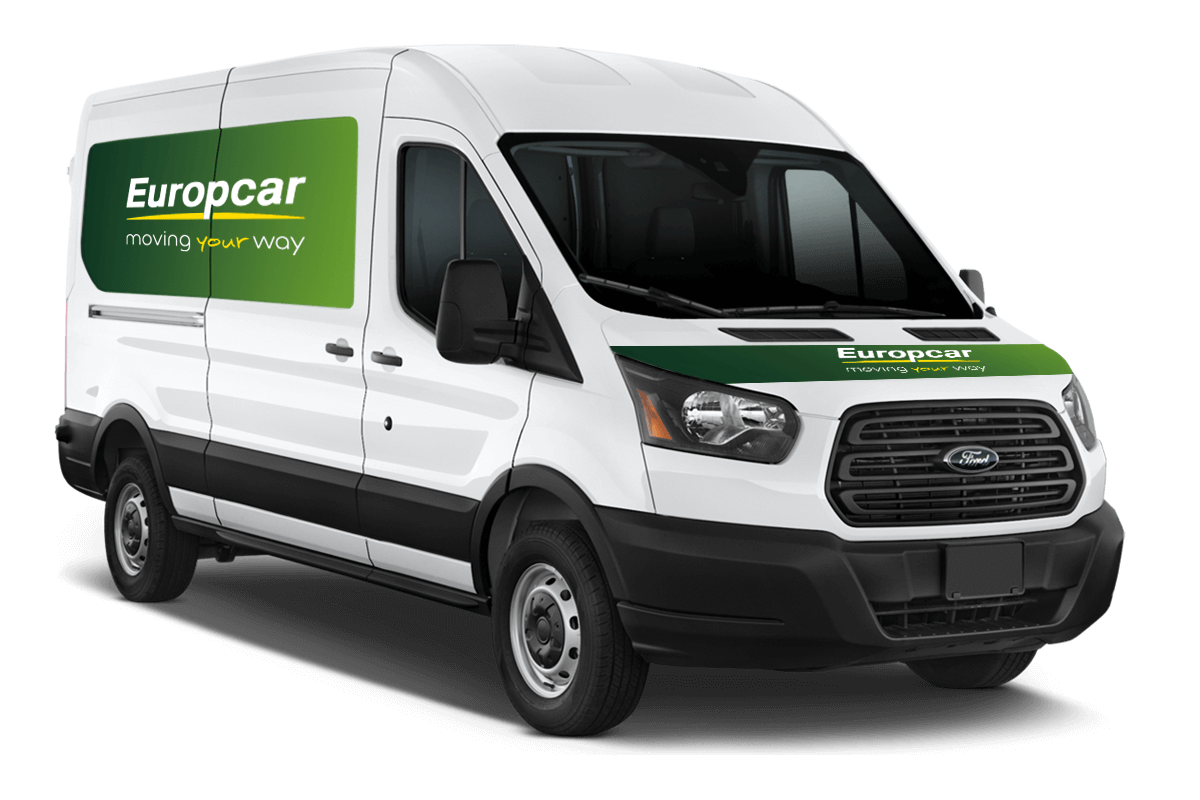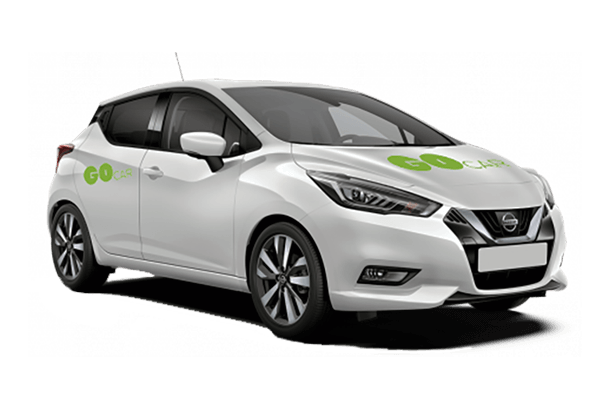 WE'RE ALWAYS NEARBY
Our extensive nationwide network, staffed by local experts, means we're always nearby if you need us. We can deliver and collect anywhere in Ireland. Plus, you'll never be off the road with our nationwide vehicle replacement service.