VANS & CUSTOMISATION
No two businesses are the same. And so, we provide our customers with specific mobility solutions, designed to meet their exact needs. On request, we will customize – internally and externally – any or every vehicle in a client's fleet, then deliver them right to their premises.
Fully customised vans delivered to predetermined site

Internal specifications include wooden & bespoke shelving, dashcams & rear sensors

External specifications including roof-racks, tow-bars, beacons, chevrons & rear-cameras
Option to brand vans with client's livery – making them permanent mobile advertisements

Recourse to third-party service providers such as Advance Pitstop in the event of a breakdown

Vehicles accessible from any of our 22 nationwide locations, 364, 24/7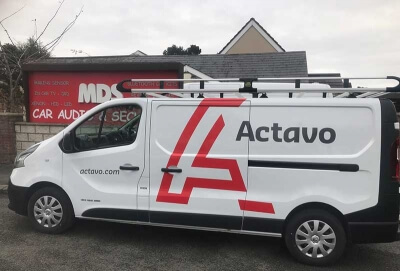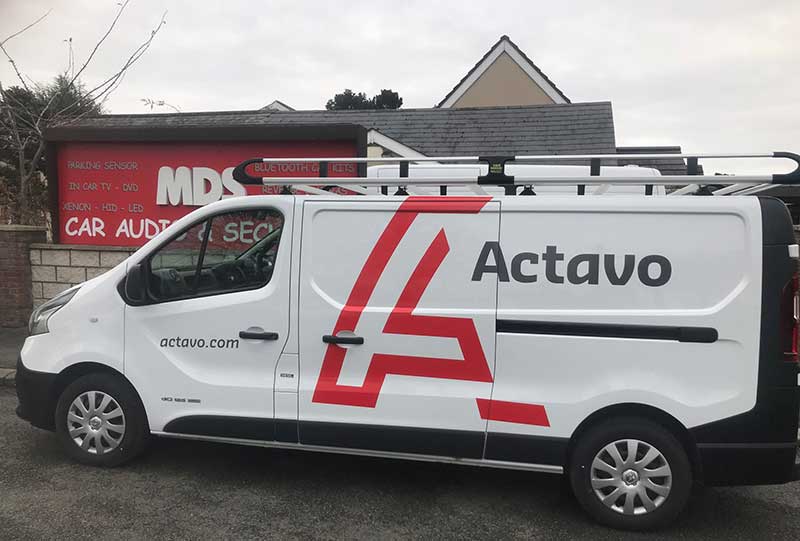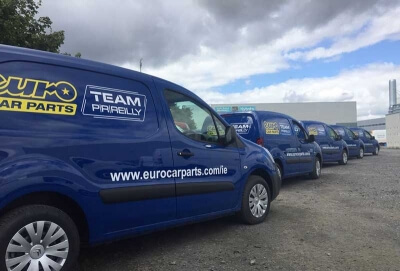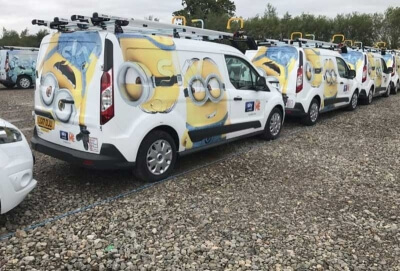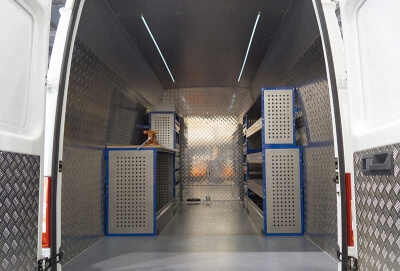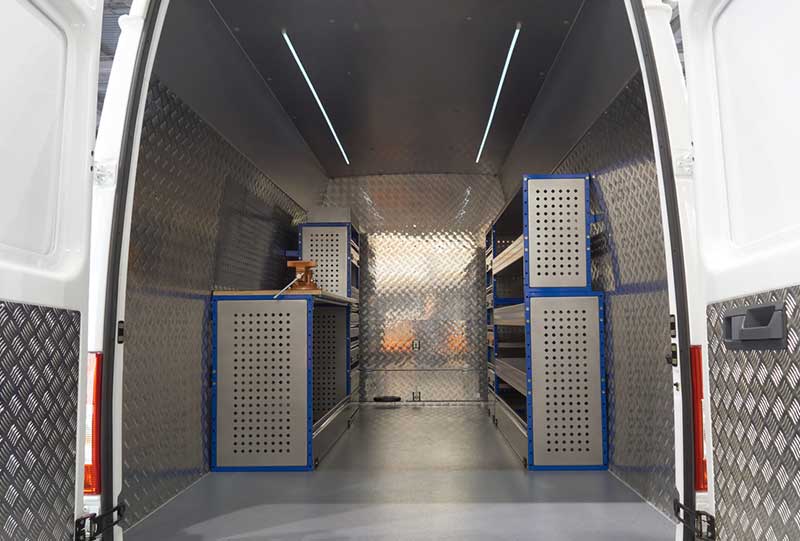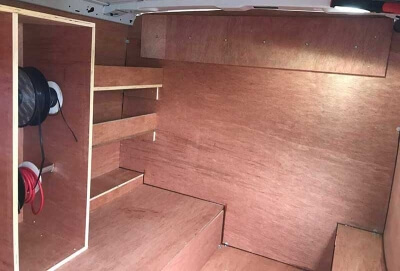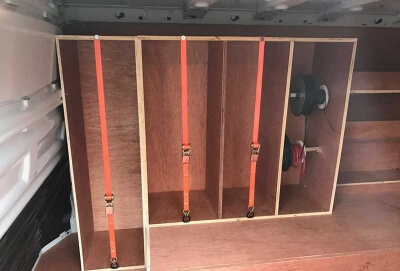 "It's strengthened the whole vehicle element of our business. Europcar was able to do the customisation in regards to the branding of the vans and the extra bits we put on internally ."
"They are just great, nothing's ever a problem. We have always had really good people to deal with."
"We work mad hours, and knowing that I can pick up the phone at any time can make a real difference."
Alternative 2 Leasing By Europcar
The customisation of vans and trucks, like all our core services, is underpinned by the unique Europcar lease model. Dynamic and fluid, Alternative 2 Leasing employs fixed rates and rolling monthly contracts and affords the customer the flexibility to adapt or update their mobility requirements as the need arises. Our clients are unencumbered by restrictive long-term agreements or the prospect of depreciation costs.
Online Fleet Management
A single point of access where all account details can be managed, monitored and reviewed. This is our centralized automated portal to reserve vehicles, schedule their delivery and collection, and conveniently amend reservations, 24/7, 364. Inbound and outbound international can be overseen from this point, with all billing remaining in Ireland. Also available to users of our corporate car-sharing service.
Online Portal
The Europcar booking portal provides immediate access to 9,000 vehicles nationwide. Manage your fleet with the click of a button.
Arrange Deliveries
Manage and schedule a delivery or collection from your home or business address with immediate confirmation.
Account Contact
Phone: 1800 947 243 or email: businessfleetservices@europcar.ie
Local Knowledge
All 22 of our nationwide branches are staffed by agents with intimate knowledge of their locality and its business community. It is they, in tandem with the account managers who are in regular contact with clients, who ensure the timely delivery and or collection of vehicles to the appropriate locations. And so, be it face-to-face or over the phone, customers know they are being advised by people who can facilitate their needs on a regional and national level.